WCRA
Who We Are ...
WCRA is a multi faceted organization formed of members at large and affiliate chapters from Western Canada and Northwestern United States. WCRA is an affiliate of the National Reining Horse Association, Reining Canada and Horse Council British Columbia. The club supports and promotes reining from the ground level up.
WCRA is the voice of all reiners in the province
on Horse Council BC.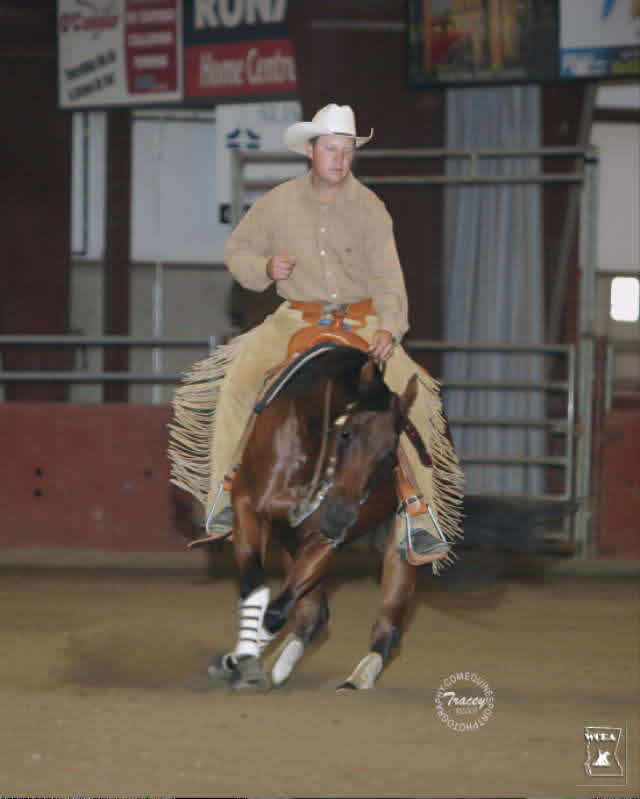 Photos from www.EquineSportPhotography.com must not be copied and used on your website or for any other purposes without permission of the photographer. Photos are copyright-protected, property of the photographer and you must have permission to use them on your own website.
WCRA Links
Photos: ©Tracey Eide -www.EquineSportPhotography.com