NRHA Show Secretary Seminar
IMPORTANT INFORMATION
On February 5, 2008 NRHA advised us that due to scheduling problems
they will no longer be able to offer the March 8, 2008 Show Management Seminar in BC.
All show personnel requiring certification should contact Melanie Rinehart
to arrange attending a webcast seminar.
Melanie Rinehart
National Reining Horse Association
Supervisor of Membership Services - Show Department
Show Standards Committee Liaison
Eligibility Committee Liaison
3000 NW 10th
Oklahoma City, OK 73107
Phone: 405-946-7400, ext. 115
Fax: 405-946-8425
Please contact
wcra@telus.net
if you will be taking the webcast seminar
or if you need further assistance in getting certification.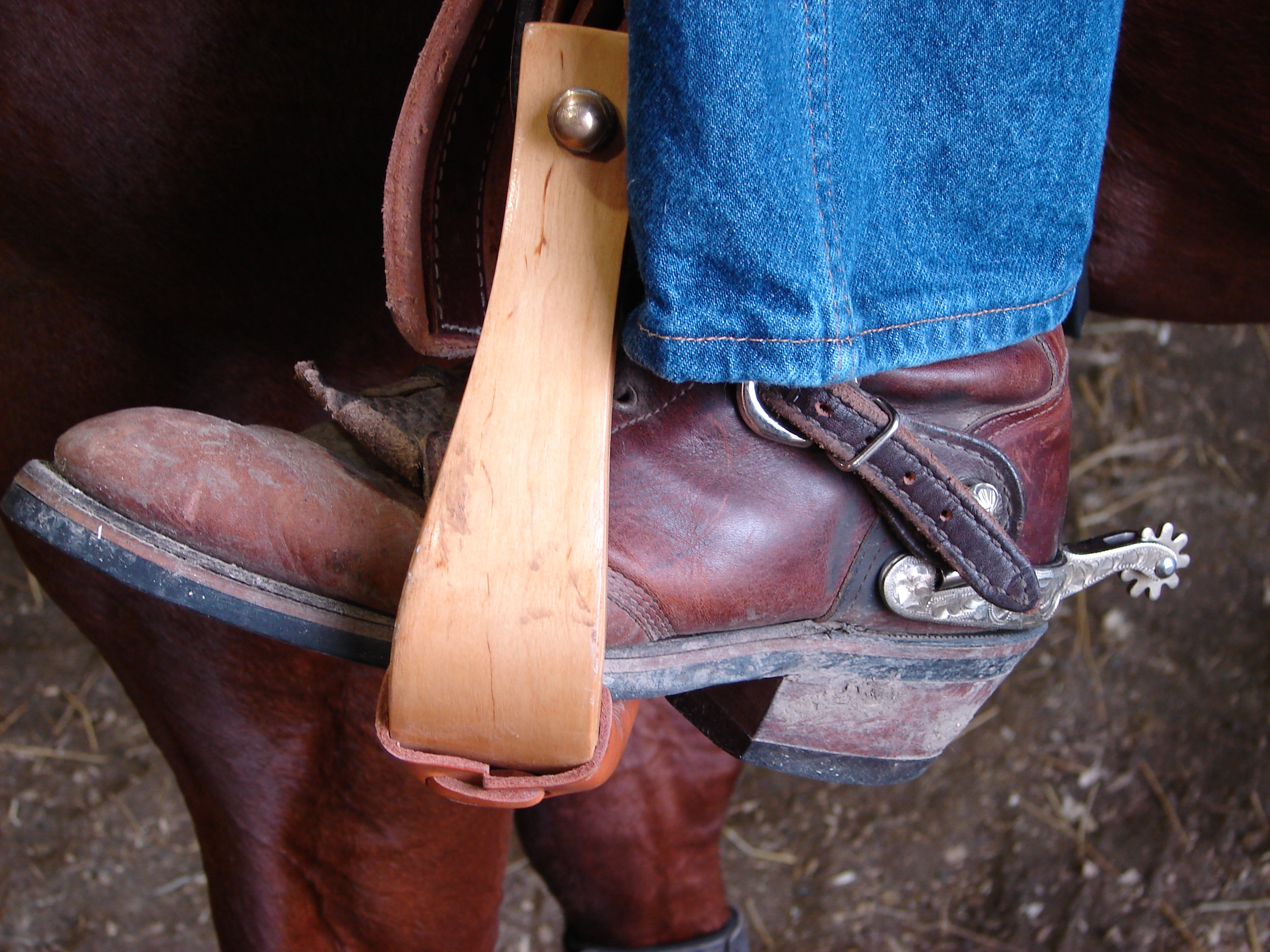 **NEWS UPDATE** Check out the Important Information Regarding Funding and Non Pro Status
***click on WCRA Current events***
If you have any comments or suggestions regarding this site
please contact Karen : horsrde@shaw.ca
To view and print any PDF files on this website you will need Adobe Acrobat.
To Download Adobe please click here:
We would like to thank Tracy Eide of Equine Sport Photography for all of the show pictures.
Photos on this website are copy written by: ©Tracey Eide -www.EquineSportPhotography.com
Photos from www.EquineSportPhotography.com must not be copied and used on your website or for any other purposes without permission of the photographer. Photos are copyright-protected, property of the photographer and you must have permission to use them on your own website.