WCRA Classifieds
Personal Advertisements are free of charge.
It is the responsibility of the advertiser to contact
the Web Master to have ads removed from this site.
They will be removed after three months.
Trailers and Equipment for Sale
To place your free ad please email Karen: horsrde@shaw.ca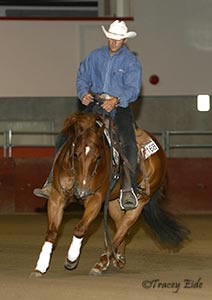 Photos from www.EquineSportPhotography.com must not be copied and used on your website or for any other purposes without permission of the photographer. Photos are copyright-protected, property of the photographer and you must have permission to use them on your own website.